New RNA isolation kits from IOCB Prague
20 April 2020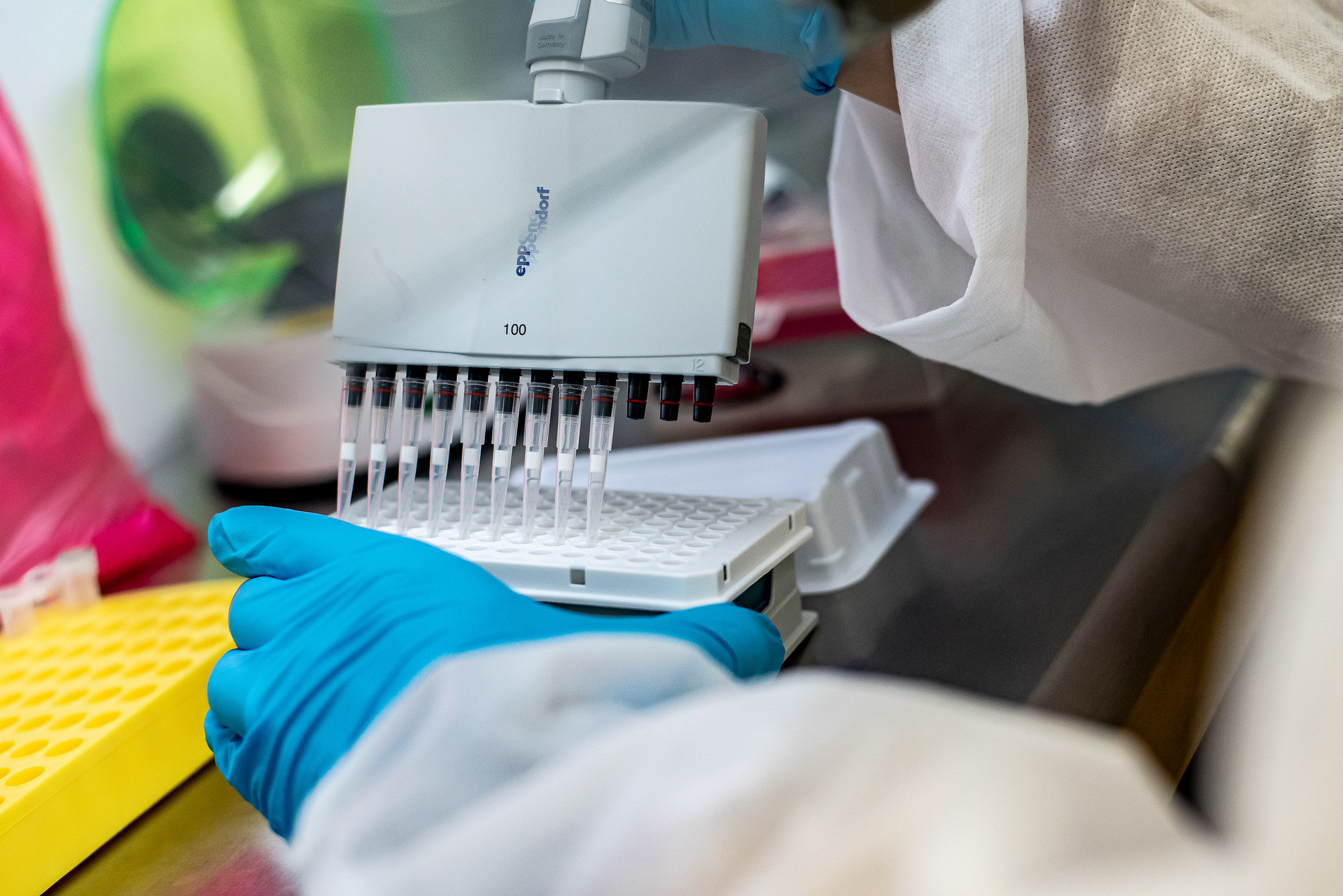 The team led by Pavel Šácha with František Sedlák, Robin Kryštůfek, and others, in extensive collaboration with scientists from RCPTM, IMIC CAS, UCT Prague, IMG CAS, IEB CAS, BIOCEV, CEITEC, and clinical laboratories at FN Motol, FN Bulovka, National Institute of Public Health, etc. are developing alternative RNA isolation kits for scaling-up COVID-19 diagnostics, as the commercial diagnostic sets are not available at the moment and probably won't be for foreseeable future.
The researchers are optimizing a method of SARS-CoV-2 RNA isolation based on magnetic beads from Radek Zbořil lab at RCPTM.
The method is now being validated in clinical laboratories and the first results show it is comparable to existing diagnostics kits. The scientists are now preparing sets for thousands of isolations distributed for trial testing to the laboratories that have already run out of them.
The team continues developing the method to allow robotization which is necessary for massive scale-up of testing.
See all news