Students wanted!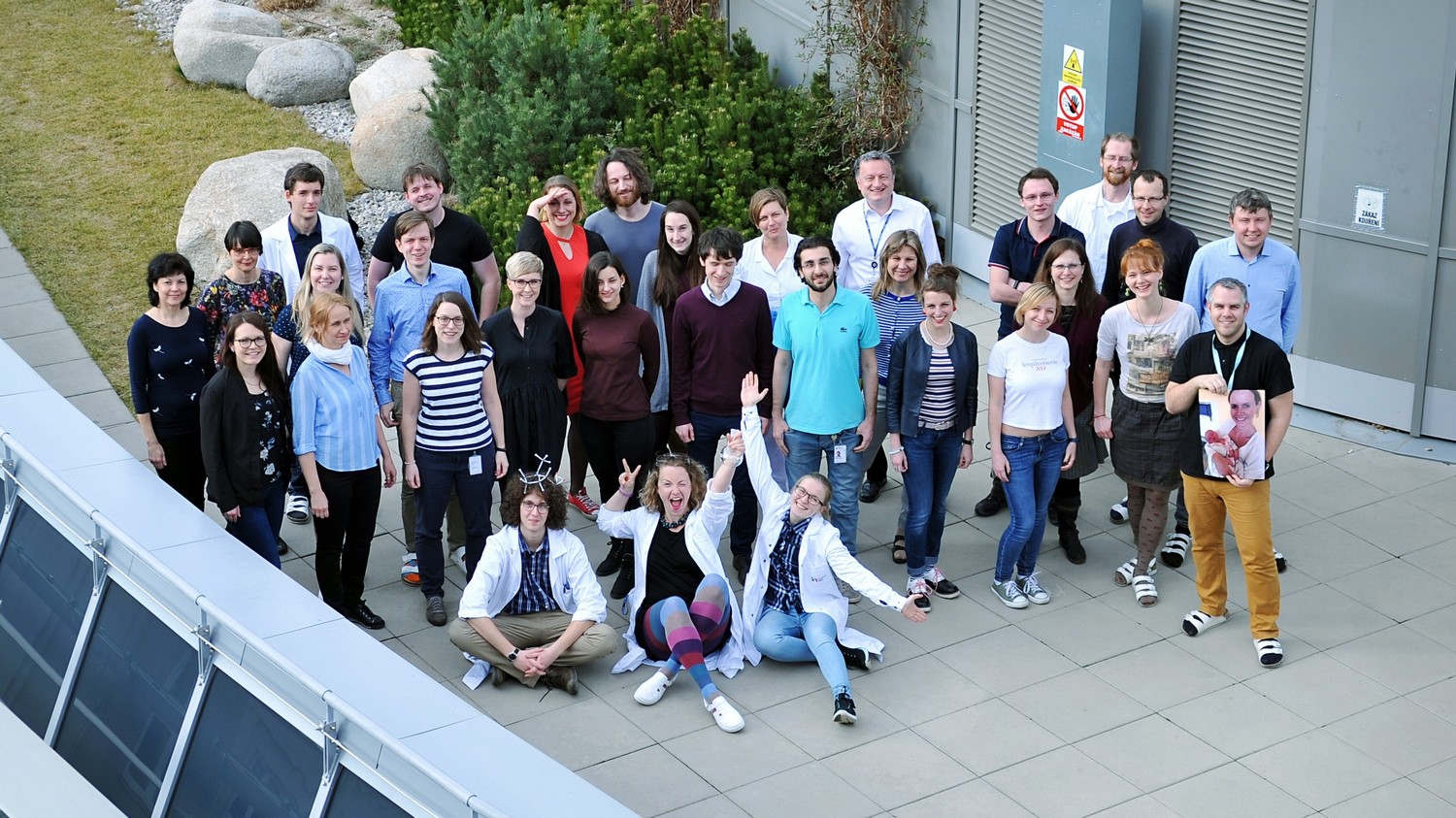 Are you looking for a new lab to work in?

We are looking for students!

Laboratory of Proteases of Human Pathogens at IOCB led by J. Konvalinka is seeking motivated people. We offer research topics in the areas of biochemistry and molecular biology as well as an excellent experimental practice and tradition of the country's top institute, the
Institute of Organic Chemistry and Biochemistry of the CAS
.
The lab is also connected to different departments of the Faculty of Natural Sciences at the Charles University. We are biochemists and molecular biologists who develop chemical tools for current and future antiviral and anticancer therapies. Besides that, we are interested in virology (Influenza, Zika, Dengue), immunotherapy (checkpoint blockade, tumor microenvironment), gene therapy (HBV) and other applications of nanoparticles in research, diagnostics and therapy.
We are primarily seeking candidates in their master studies and students who are looking for a PhD position. The topic of the project will depend on the agreement between the student and the tutor. Don´t waste your time and come join us to do science that matters!